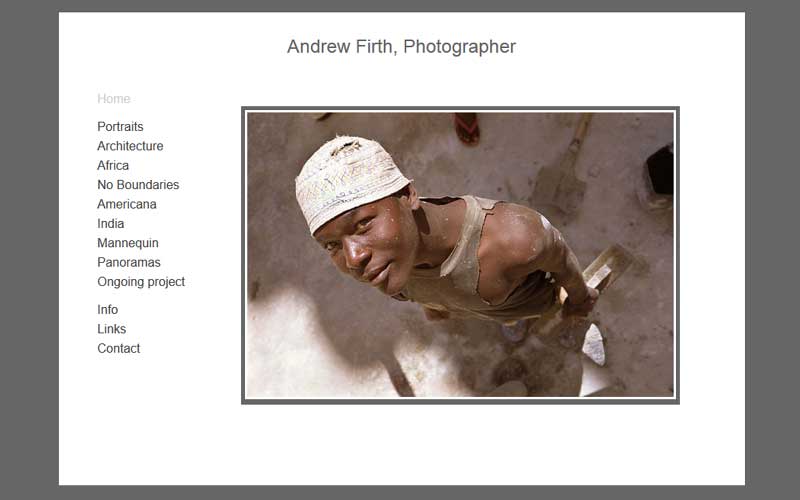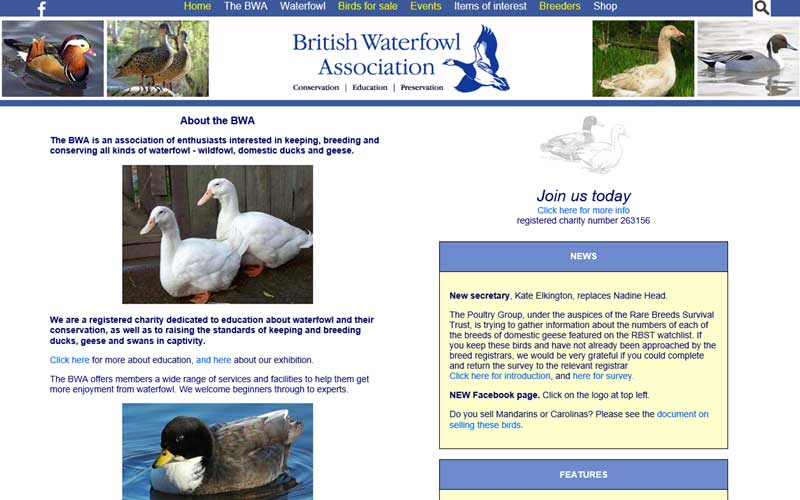 John Firth
Have you noticed how there is a certain sameness about websites these days?
They all seem to have come out of the same box!
Well, they have. Most websites are created from templates. Its easy. Add a bit of text here, a banner image there, and Bob's your uncle.
Not here! Our websites are crafted to your individual requirements. So they do not look like anybody else's. Each one is built by hand to your precise specification.
The cost is less than you think. We can handle any of the little jobs, like getting a name, arranging a host, search engine optimisation, maintenance. Just as you please.
Why not give us a bell? Click below to contact me.
John Firth